Feature and Follow Friday is a blog hop hosted by Parajunkee and Alison Can Read
Today's Question is something new, an activity. We want to see what you look like! Take a pic with you and your current read! Too shy? Boo! Just post a fun pic you want to share.
Well I don't wanna take a picture today. It's rainy and my hair is a mess. Sooooo: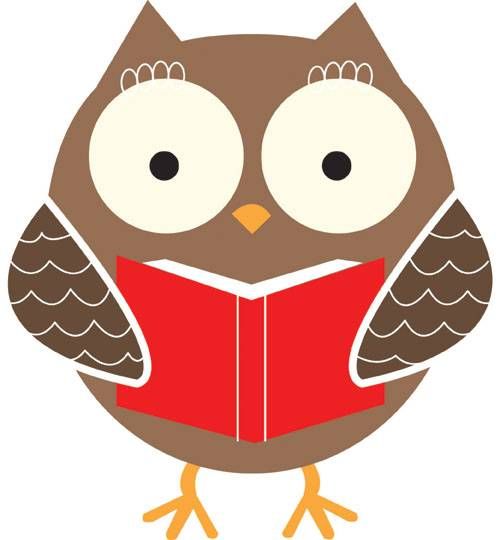 Yup, now you all know. I LOVE Owls. Obsessed. It's getting bad. How the heck do you quit an Owl addiction? Even my friends feed it. They buy me Owl stuff all the time. You would get a Hoot out of my room, it's getting overrun by Owls. (lol, Hoot, I'm funny.)
Please follow my blog and leave a comment on this post with a link to your blog and I will follow back.
Related Posts